China's national day is coming, all Chinese will have 7 days' holidays.
But during this time, our sales will still keep online.
Dear clients, don't hesitate to contact us. We are always here waiting for you. We can serve you anytime, anywhere.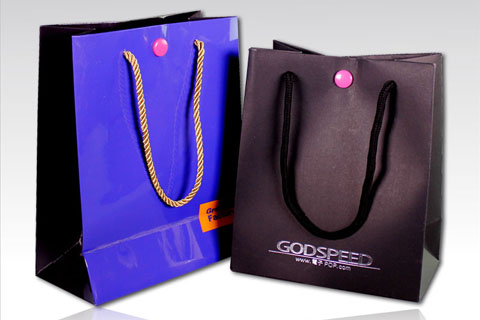 In addition, from 1th Oct to 7th Oct, if you can order, you will be suiprise, we prepared a special gift.
Hesitating?Order now!