We are developing a new product, 120db personal protect alarm for elderly.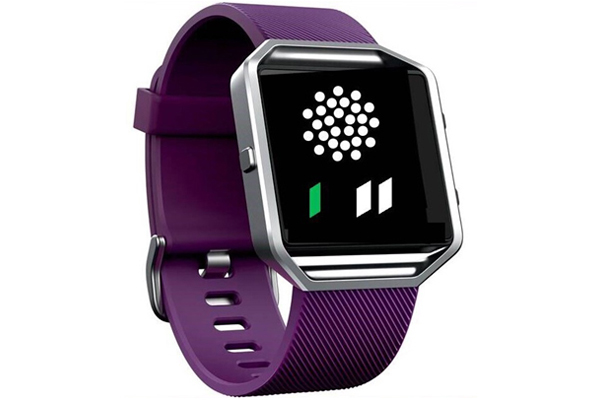 Material: PCB,IC,dia 21mm buzzer,2 led
flashing lights,low battery indicator
light,3*AG13 battery, on/off button
Size:4*4*1.5cm
Feature:
Turn on, the modular paly 120db sound and
the bright led lights flash.
Long press 2 seconds, turn off.
Without long press, it will turn off after 10
minutes.
SOS signal: 3 short, 3 long and 3 short,
interval time 2 seconds
Indicator light: when the power is low, it will
show red with flashing.
It is a very fashionable products, I think we can finish this project perfectly.